This is a great domain for a law firm, particularly for a firm specializing in family law. The name evokes the idea of the Vestal Virgins: priestesses of ancient Rome who guarded the security of the home, hearth, and country.
You get:
The domain name
Logo images in all sizes needed for website, email correspondence, and paper letterhead
Logo Examples
These and other variations are available in PNG, JPG, and Vector versions for any use.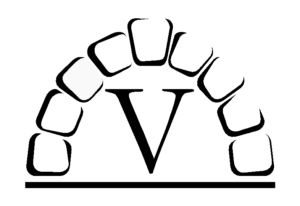 Contact Us
Send an email to [email protected]